My husband is the more romantic one in the relationship and the one that surprises me with really touching and meaningful gifts. This time I wanted to organize something special for our 10 year anniversary. The planning paid off.
As I was brainstorming for our upcoming 10 year anniversary, I had a sense as to what both my husband and I would enjoy. We have a sick dog and did not want to travel far, so I thought Austria was the perfect destination, due to its proximity to Munich (By Car: 1,5Hrs). I then researched traditional materials matching each wedding anniversary year to add creativity and meaning to our celebration. 1ST YEAR: Paper, 2ND YEAR: Cotton, 3RD YEAR: Leather… all the way to YEAR 10: Tin/ Aluminum. WHAT?
How do you make that romantic?
Then I remembered my husband has always wanted to visit The Flying Bulls Fleet in Hangar-7 near the Salzburg airport. It is a constantly varying museum featuring historical aircrafts, helicopters, and some Formula 1 cars. The 64,300 cubic meter enclosure is in itself something to marvel at! What´s in it for me?… their Michelin star Ikarus restaurant with a rotating guest chef concept. Each month, they invite a top chef from around the world. We were lucky to dine from Chef Mingoo Kang´s 7-course menu.
Include a romantic palace hotel and amazing mountain views and sparks will be flying.
Below is a recap of our romantic weekend getaway.

The Hotel
We enjoyed our weekend stay at Schloss Leopoldskron, a rococo palace from 1736. Built on the shores of lake Leopoldskroner Weiher, this national historic monument, located south of Salzburg is worth a visit. Even if it's just for a walk around the lake. The views are beautiful.
In 1964, the film The Sound of Music, starring Julie Andrews, was produced in Salzburg with Schloss Leopoldskron as one of the main exterior locations. 10 outdoor scenes were filmed there portraying the von Trapp Family, including Maria and the von Trapp children falling off the boat into the lake as well as the love scenes filmed in the gazebo, now re-located in the Hellbrunn Palace.
Within walking distance is restaurant Weiher Wirt, an amazing location with great food and friendly service.
Miniature golf and an outdoor pool are also minutes away.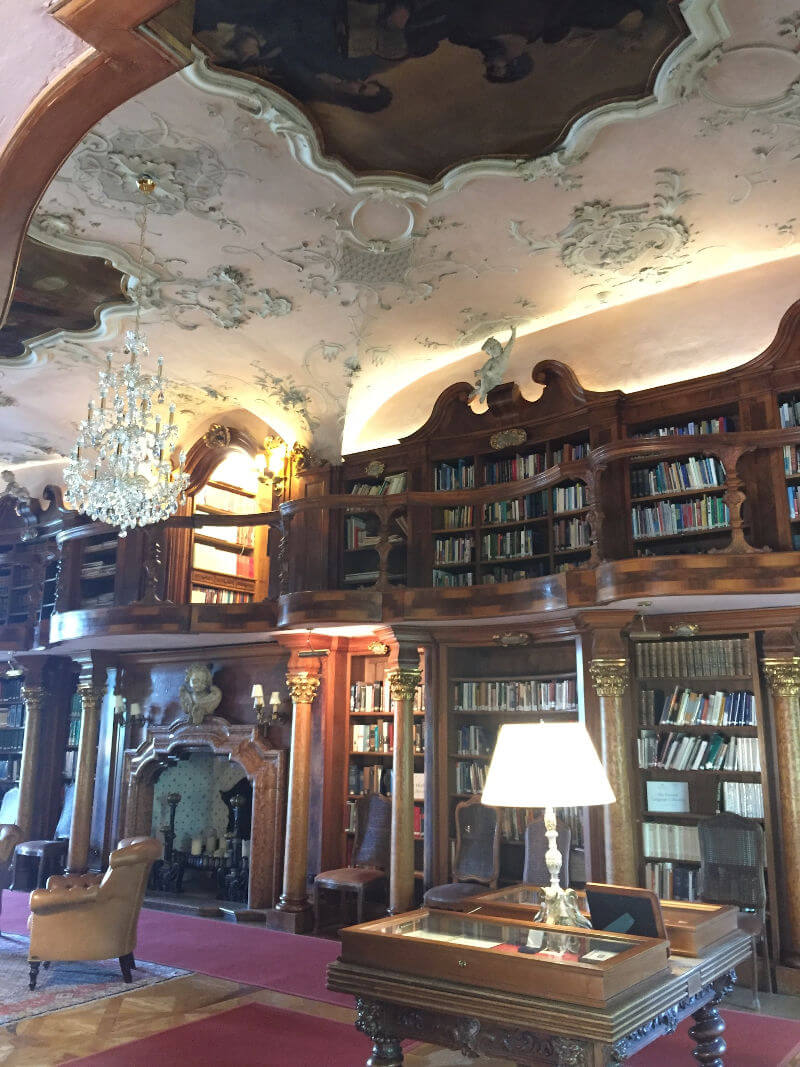 The Views

The Museum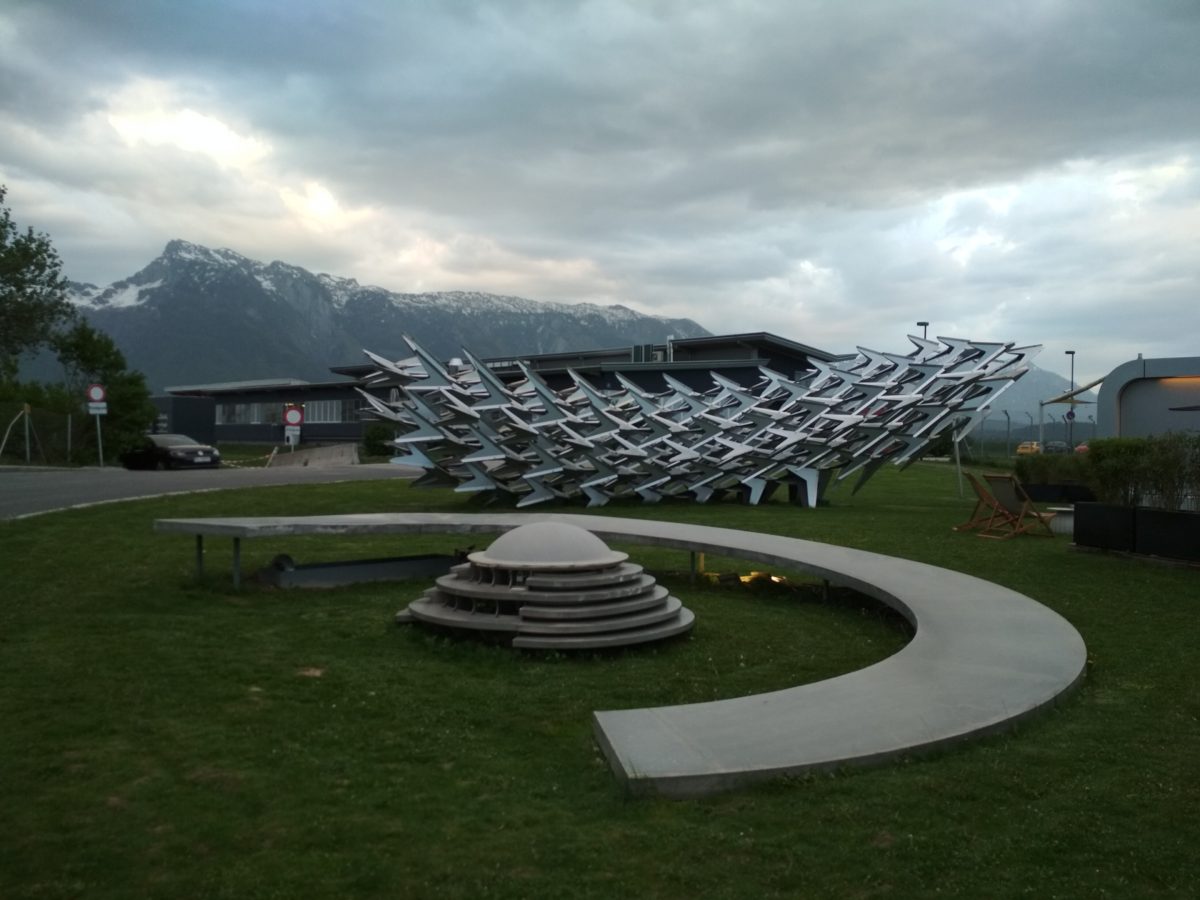 The Restaurant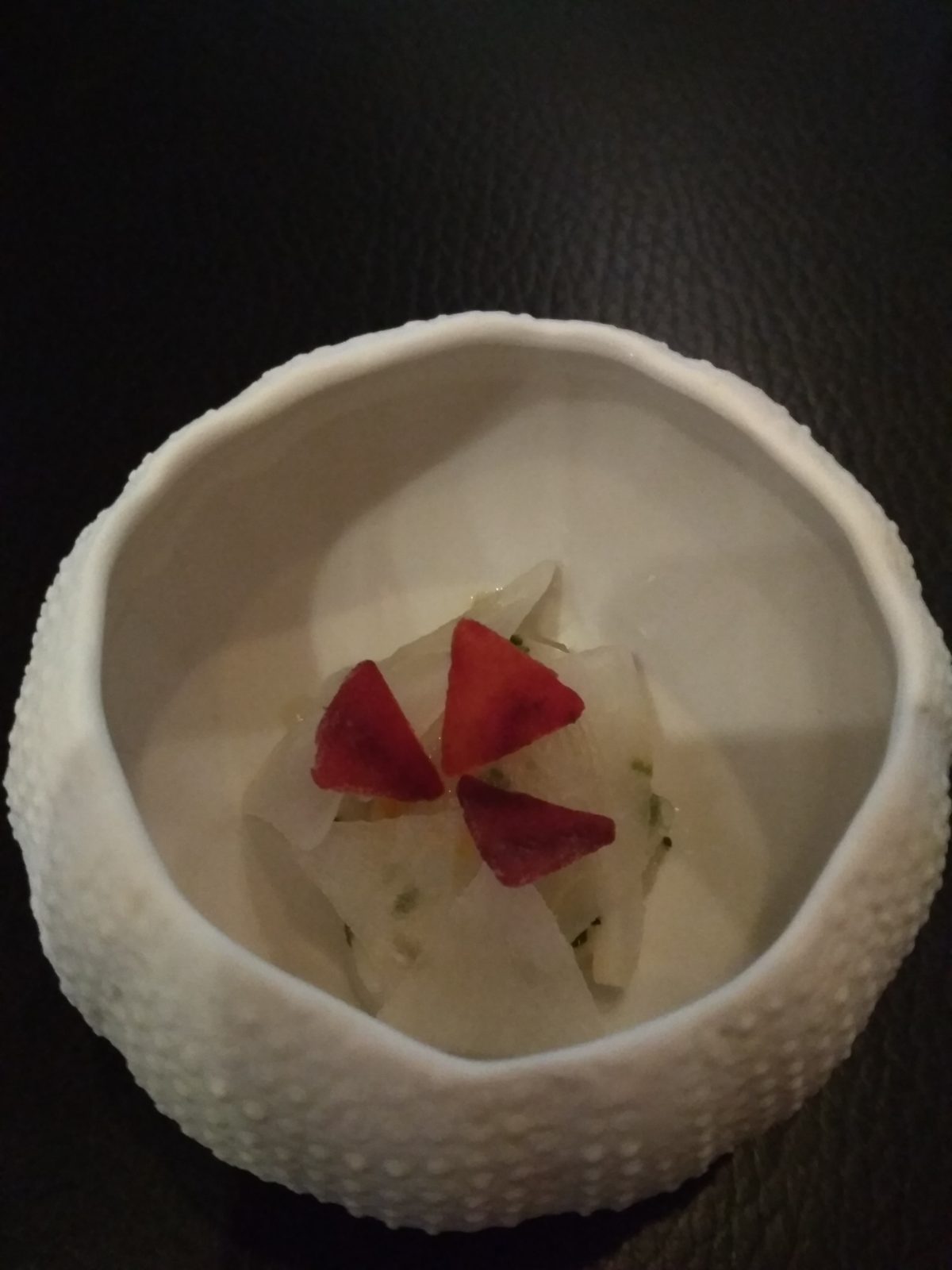 The Brewery
In addition, you can visit the Stiegl Brewery and do the tour in English.
Then, of course, there was time to celebrate by the lake.
I hope you enjoyed the post. Also, share some of your own anniversary celebration stories. We would love to hear from you.
Related Post:
Recommended Walking Tour – Old Town Munich
Nuremberg Trip: A Beautiful City Worth Visiting
A Day Trip from Munich to Bad Tölz
Interview with Outdoor Adventurer Ceri Temple