Sigrid Lutz thrills us all with her new and exciting restaurant, SIGGIS, enticing us to make the world a better place through each mouthful of goodness.
Who is Siggi?
Longing to make the world a better place took root in her youth, but Sigrid Lutz had to make a living somehow. So the corporate world won out, taking Siggi across continents for 20 years. That life began to take its toll, "something changes – you can´t pinpoint it, but priorities start to shift". Siggi re-evaluated life, thinking of the impact we have on society and the legacy we leave behind. Siggi´s inner activist emerged once more 5 years ago when she became vegetarian and shortly thereafter, completely vegan. She needed to do more and food had to be involved.
Problem: Siggi didn`t know how to cook.
Solution: Well renowned chef Sebastian Copien to the rescue. After an inspiring cooking course with Sebastian, Siggi knew she must focus on clean & conscious eating.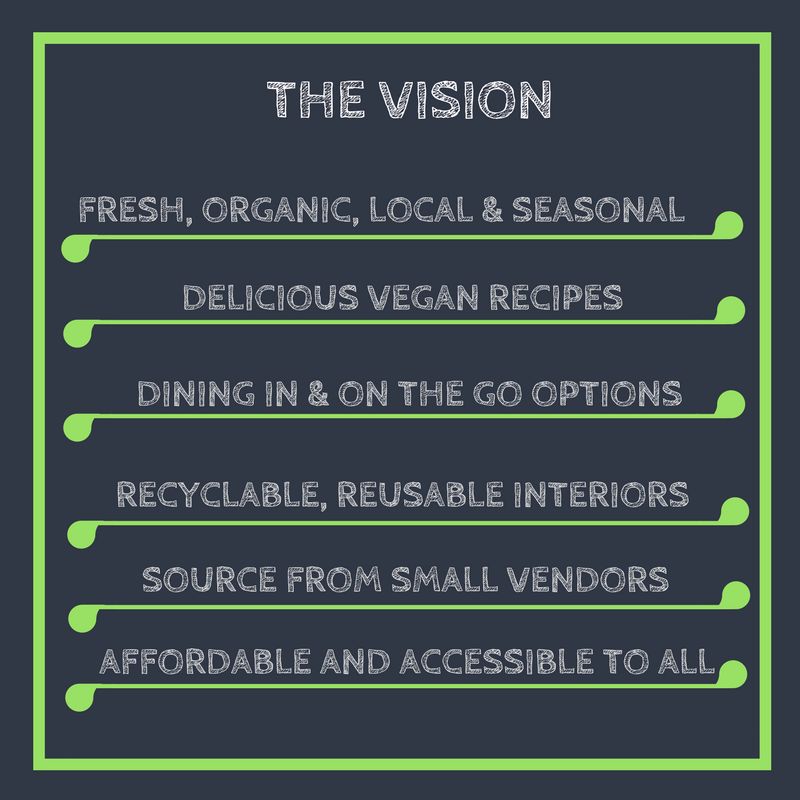 Ambitious plans, but Siggi was never discouraged. Even when vendors didn´t have what she was looking for, she challenged them to create it. For example: Wine distributors had to change their labeling methods to include adhesive agents without animal byproducts. Siggis philosophy is reflected in every single last detail.
A vision shared by Sebastian Copien who jumped on-board to collaborate and 3 years later SIGGIS was opened.
Her support: SIGGIS incredible star-chef Serkan Tunca and their amazing staff share the same philosophy of conscious and mindful eating. Siggi is also thankful to her husband and son, who continue to support her to this day.
Ultimate Goal: Advocating for ethical veganism, which goes beyond making healthy, decadent food. There are ethical and environmental responsibilities that come with this lifestyle. She shares them with you by leaving a trail of subtle hints throughout the restaurant. Siggi believes the morally right thing to do is lead by example as well as engage with others to contribute to a better world.
I want to look in the mirror everyday and have a clear conscious about every decision I make.
Upcoming Events: (dinner will be included unless stated otherwise)

How to make the best and most nutritious smoothies
Painting event with local artist & activist Denise Hof
Vegan Buddy – food coach will walk you through the what, where and how to make vegan meals
Conclusion: Since opening just weeks ago, tourists from all over the world as well as from Germany have walked through those doors, so it´s obvious the demand is on the rise for fresh, clean, vegan eating. We Want More! So of course expansion plans are in the works. The question is where?
Address: Westenriederstraße 37, 80331 München (near Isartor)
Stay tuned and visit SIGGIS website for news on future locations and upcoming events.